Storyboard Abossey Okai (Prem Arts, Berlin)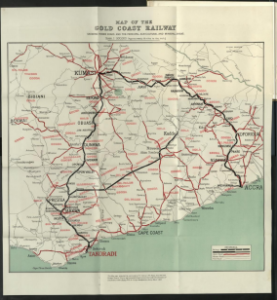 Unearths the role that memory, community, evolution and continuity play in African storytelling and the construction of identity and consciousness reflected through a timeline of events. In contemporary discourse, a probe to dissect the methods of designing narrations by organising or disorganising spatial relationships. A contribution for rethinking urban mythology, navigating time travel and escapism while engaging the socio-political realities of global warming associated with an electronic waste site and salvaged auto parts market. A storyboard of thought-provoking visual poetry on diverse themes including migration, labour and global economy.
A social commentary approach merging abstraction with street photography, collage, sound/poetic documentary and live performance.